1. Ya había perdido el interés en postear, pero la portada del
Ovas
de la tarde de ayer me devolvió mi confianza en la humanidad...
La nota dice: "De acuerdo con información revelada por un amigo de la cantante al diario The News of the World, Britney se tatuó el número 66 (sic) en su cabeza (¿de ella?) y le gritó a las enfermeras del centro de rehabilitación: "¡Soy el Anticristo!". Luego afirmó, llorando: "Soy un fraude, soy un fraude". Poesía pura.
2. Algunas ilustraciones publicadas recientemente: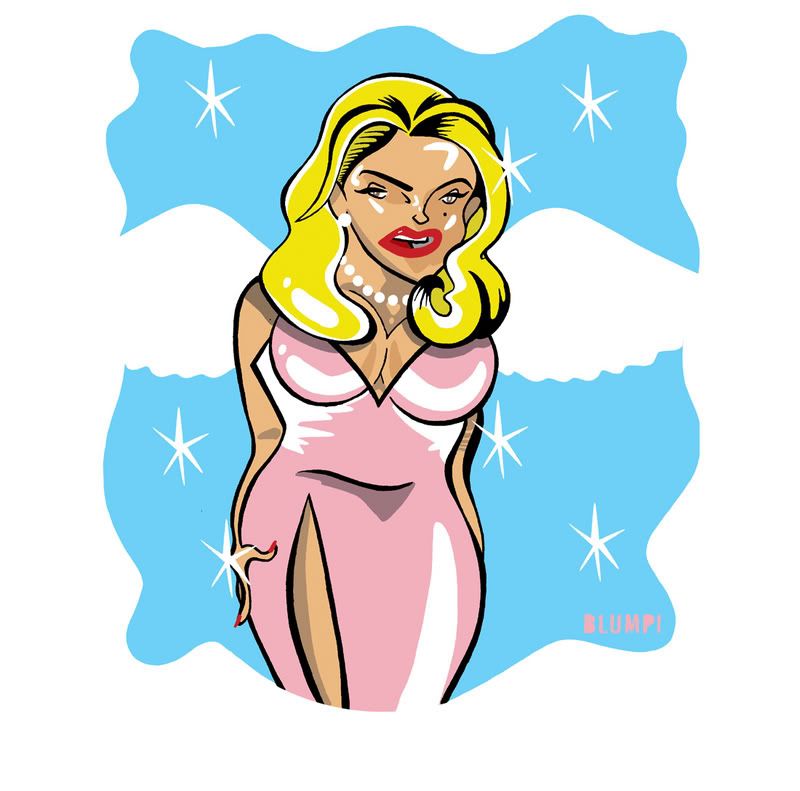 3. Replicante 10, dedicada a la música, ya está en los Sanborns, la tienda oficial de la contracultura. Mañana subo la portada, pero a propósito de eso, y de mi texto sobre los blogs de mp3, en estos días me he dado cuenta de que no vale la pena ya compartir mp3, sobre todo con los blogs en donde se suben álbums enteros. ¿A quién le interesa bajar una sola canción si se puede tener todas? Obviamente hay una diferencia entre los blogs de canciones aisladas -los textos críticos- y los de álbums -la falta de textos o, en caso de sí haberlos, lo mal escritos que están. Pero, aceptémoslo, es mucho mejor bajar un disco enterito.
En fin. visiten estos blogs en donde se comparten discografías enteras:
Así que prefiero ya no subir música a mi eSnips y dedicarme a quemar algunos de los discos que hay en estos sitios.